Experience

Conference
Speakers
Jenny
Gove
UX Research Lead(Google)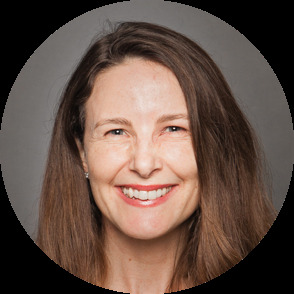 UX Research Lead(Google)
Jenny Gove is a User Experience Research Lead at Google, where she conducts research on smartphone use, facilitates design sprints and trains others to do so. Jenny's current area of focus is online Payments. Previously Jenny managed the Apps, Social, and the Ads Design Research teams at Google, conducted research at Sun Microsystems, and designed interactive experiences at a start­up, Zadu. Jenny started her career in academia, and was a Lecturer at the Open University, UK, where she conducted Educational Technology research. She received her Ph.D. from the University of Southampton in the UK.
About the talk:
Transforming Mobile Experiences
Jenny will talk about her research on mobile UX, present best practices for mobile design and give us a glimpse on how progressive web apps will change the way we do mobile interactions.
Mobile web and app ecosystems are changing, and developments in technology are advancing the experience that each can provide for users. We'll explore the development of Progressive Web Apps and Instant Apps and look at the opportunities that these enable. While new technologies can progress the experiences that we offer, it's imperative to keep focused on intuitive design, usability and developing mobile to fit with users' ways of working. We'll explore some principles around navigation and flow, and look at how incorporating user research improves the design of experiences that we develop.
Talk keywords: mobileUX, progressive web apps, design heuristics